Embedding the science of tipping points in ocean management
Ocean Tipping Points Project Overview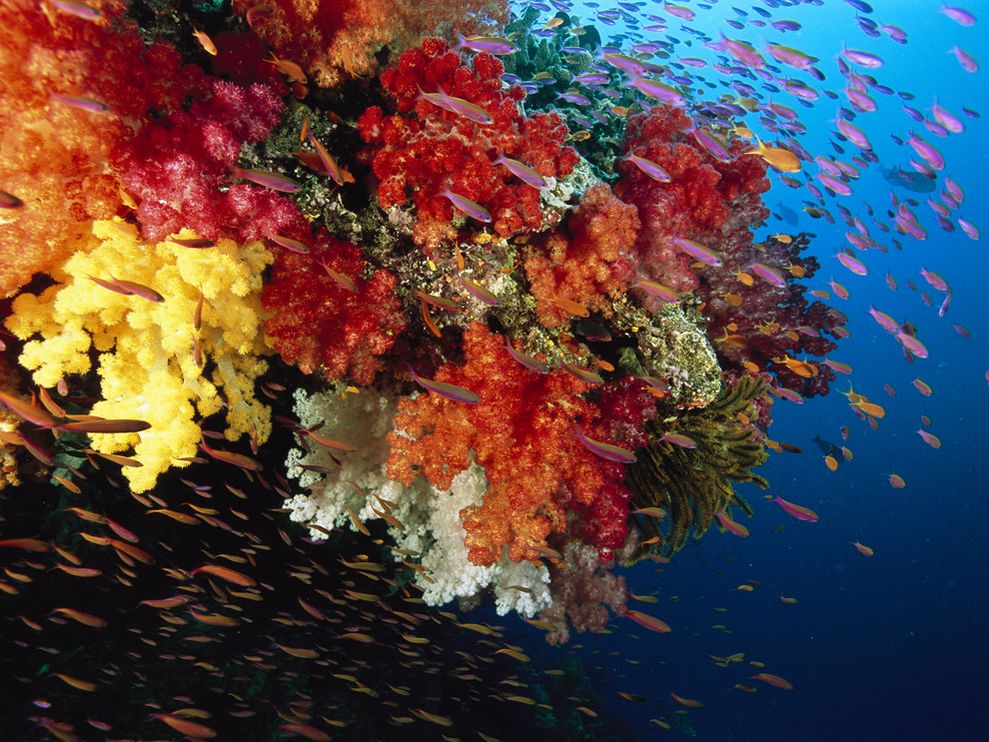 In this four year project, we are studying ocean tipping points in order to develop practical tools to help managers predict, avoid or recover from abrupt ecosystem shifts.
Highlighting Stories of Management In Practice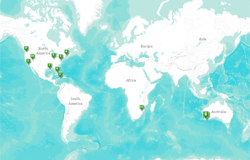 Following a global review of management responses to tipping points, we share stories of management in practice through our interactive case study map.
News from the Ocean Tipping Points Team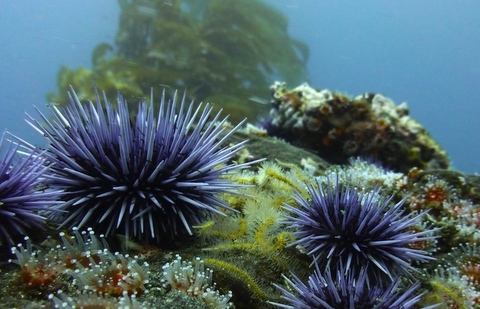 The Ocean Tipping Points team published a new research article outlining seven management principles for marine ecosystems prone to tipping points. Click here to learn more!