Embedding the science of tipping points in ocean management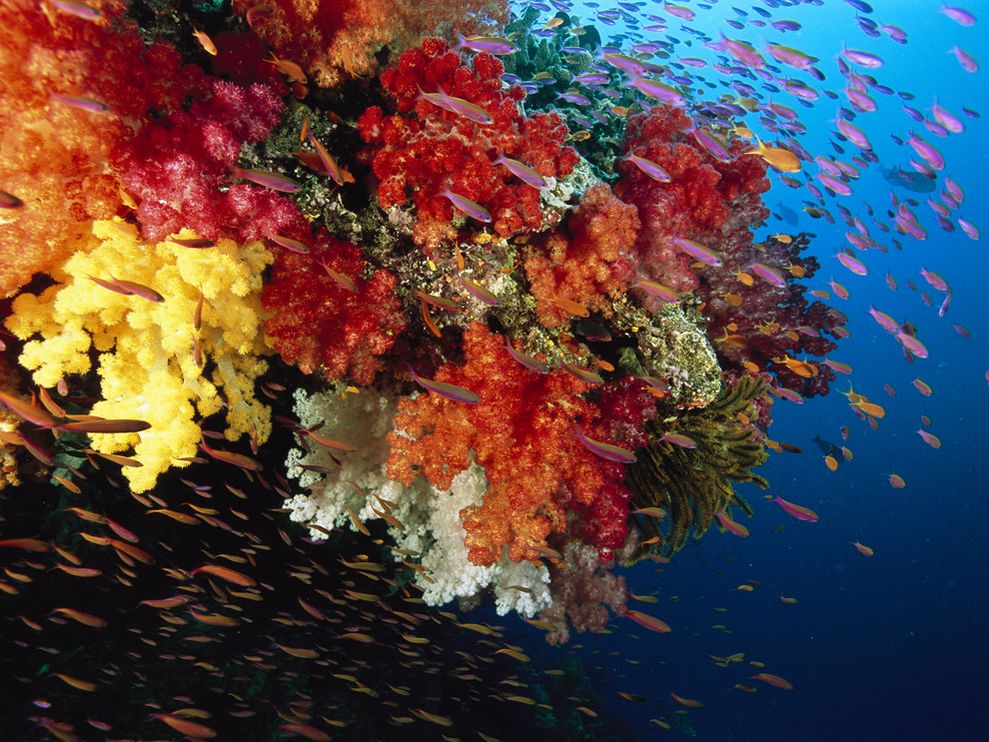 In this four year project, we are studying ocean tipping points in order to develop practical tools to help managers predict, avoid or recover from abrupt ecosystem shifts.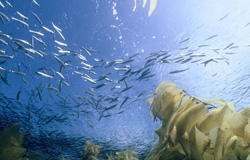 In our two case-study sites we are working collaboratively with local managers and scientists to identify when, where, and why tipping points may be crossed to help protect and restore these valuable ecosystems and the benefits they provide.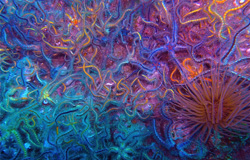 The first results from the Ocean Tipping Points team have recently been published in five scientific papers. Click here to learn more!