Embedding the science of tipping points in ocean management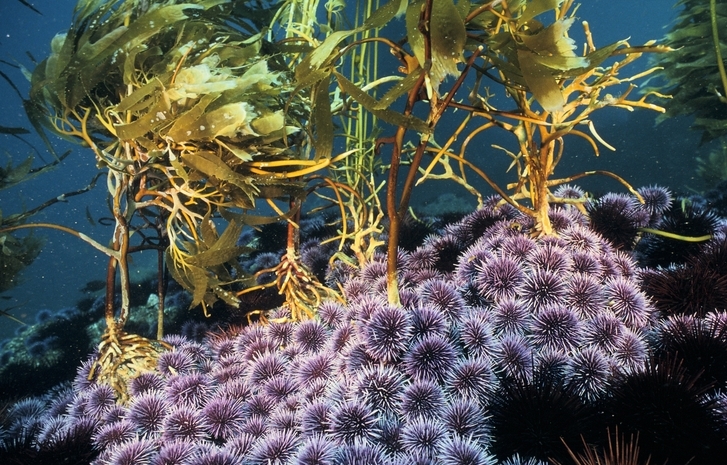 In this four year project, we are studying ocean tipping points in order to develop practical tools to help managers predict, avoid or recover from abrupt ecosystem shifts.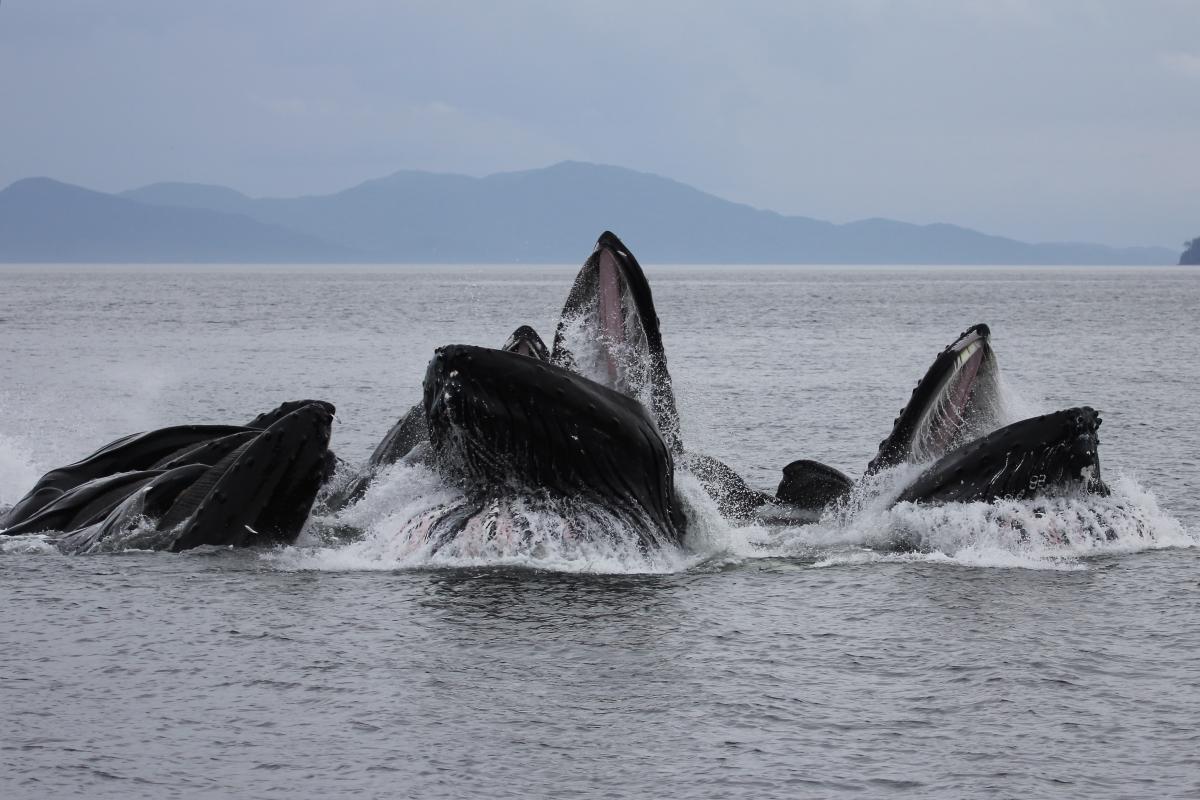 This collaboration brings together government, non-profit and academic partners with diverse expertise - natural and social scientists, law and policy experts, and managers, each offering a critical piece of the puzzle.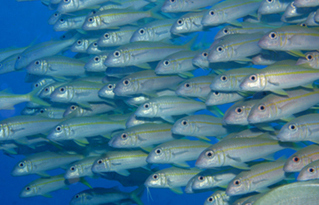 Team members Phil Levin and Jameal Samhouri talk about early warning indicators of ocean tipping points on the NOAA Fisheries website.